Welcome
Grow your business by working with Animal Club
Email us at enquiries@animal-club.co.uk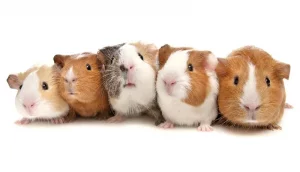 About Us
Animal Club is a national company. We receive a high number of enquiries for our services each day.
Sometimes we can't fulfil all of the enquiries due to our Animal Rangers already being booked out.
We are looking for reputable companies that we can work with to fulfil these bookings.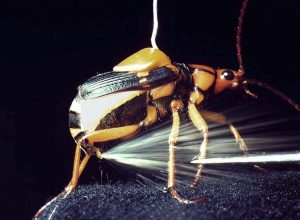 How does the Affiliate Business Program work?
1- Animal Club receive an enquiry for an animal handling event (this could be a school, care home, party or other)
2- Animal Club will message you to see if you would like to take this booking.
3- Once you have agreed, Animal Club will finalise the arrangements with the customer.
4- You go along to the venue and deliver the animal handling session.
5- We pay you for the booking and take a small admin fee.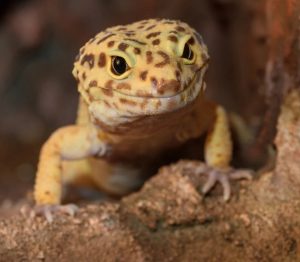 Benefits of Joining
No cost to join
You will get paid for additional bookings
All admin arrangements taken care of
How to join
Email us at enquiries@animal-club.co.uk to enquire or join the affiliate program.