Animal School Visits in Derbyshire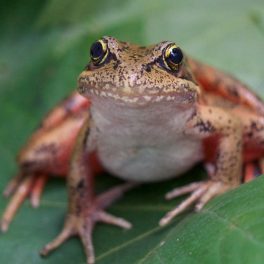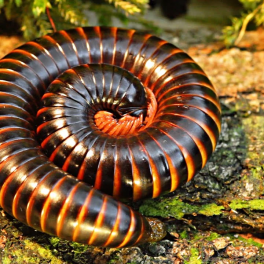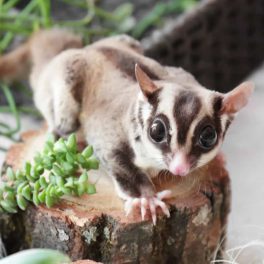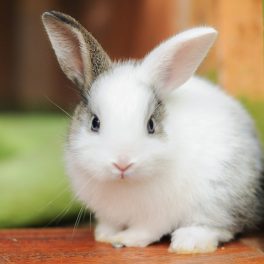 Animal school visits in Derbyshire are brought to you from the best Animal Club. Our rangers will visit you along with a variety of wonderful creatures. Insects, rainforest, life cycle, evolution are just some of the topics on offer. Animal Club visit offers workshops to suit the National Science Curriculum for all key strategies. Also, a workshop from the Animal Club can be booked to enhance the learning in other subjects.
REVIEWS
Some of our recent reviews of Animal Workshops and Animal Parties
Animal Club
5

Stars - Based on

17

User Reviews
How do we fit into the National Curriculum?
For example, a visit from other species can help to be creative when doing both fiction and non-fiction in English. Geography is another subject where an animal workshop can inspire and ignite learners interest. Also, animal therapy is proven to help learners with emotional and behavioural difficulties or even to boots working morale in large groups.
Animal school visits Derbyshire and nearby offered to the early years, foundation, KS1, KS2, KS3 and KS4. We also provide workshops and therapy session to special schools and inclusion units. Beavers and Cubs Scouts group can gain their Animal Carer Activity Badge by providing a workshop on keeping pets and working with rescue animals.
How to Book an Animal Club Visit
Easy booking for Animal school visits Derbyshire and nearby areas. Just send the Animal Club your enquiry via our webpage or email to enquiries@animal-club.co.uk. Find price information on our booking page, please check here. The duration of our visits ranges from 1 hour to a full day.
To reduce your paperwork, please find the Risk Assessment and Letter to Parents Template free to download from our website.
What to Expect When Having a Visit from the Animal Club
A school will typically book a workshop visit for a morning session 9-12 or a full day one. The choice depends on the number of year groups scheduled to participate. During a morning animal school visits Derbyshire, a ranger will run two or three workshops with individual year groups.
During the sessions, pupils can receive information relevant to the topic of the day. Each person also will have a personal encounter with a range of our wonderful creatures under the supervision of the ranger.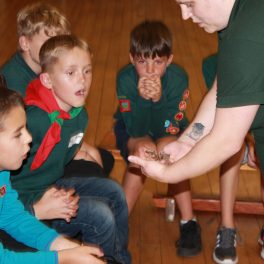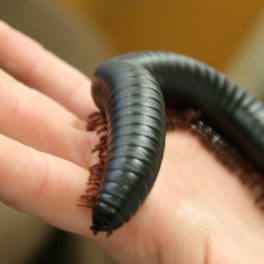 Places to Visit in Derbyshire
If you are looking to complement a visit from Animal Club with a day out, then there are a few places we can recommend.
Tropical Butterfly House. Website: https://www.butterflyhouse.co.uk/ Situated on the border of South Yorkshire and Derbyshire. The destination is one of our favourites. Tropical Butterfly facilities are suitable for any age range. Moreover, the venue also guaranty good educational fun in any weather. There is an excellent range of different species representatives from farm animals to tropical snakes. Finally, there are a range of facilities available, including a lovely cafe, educational facilities and talks as well and indoor and outdoor play areas.
Chatsworth Farmyard Playground. Website: https://www.chatsworth.org/farmyard-playground/. Since 1973 Chatsworth has welcome visitors of all ages. With its rich history, the farmyard offers a great day out for families and schools. Look out for events that run through the year.