Animal School Visits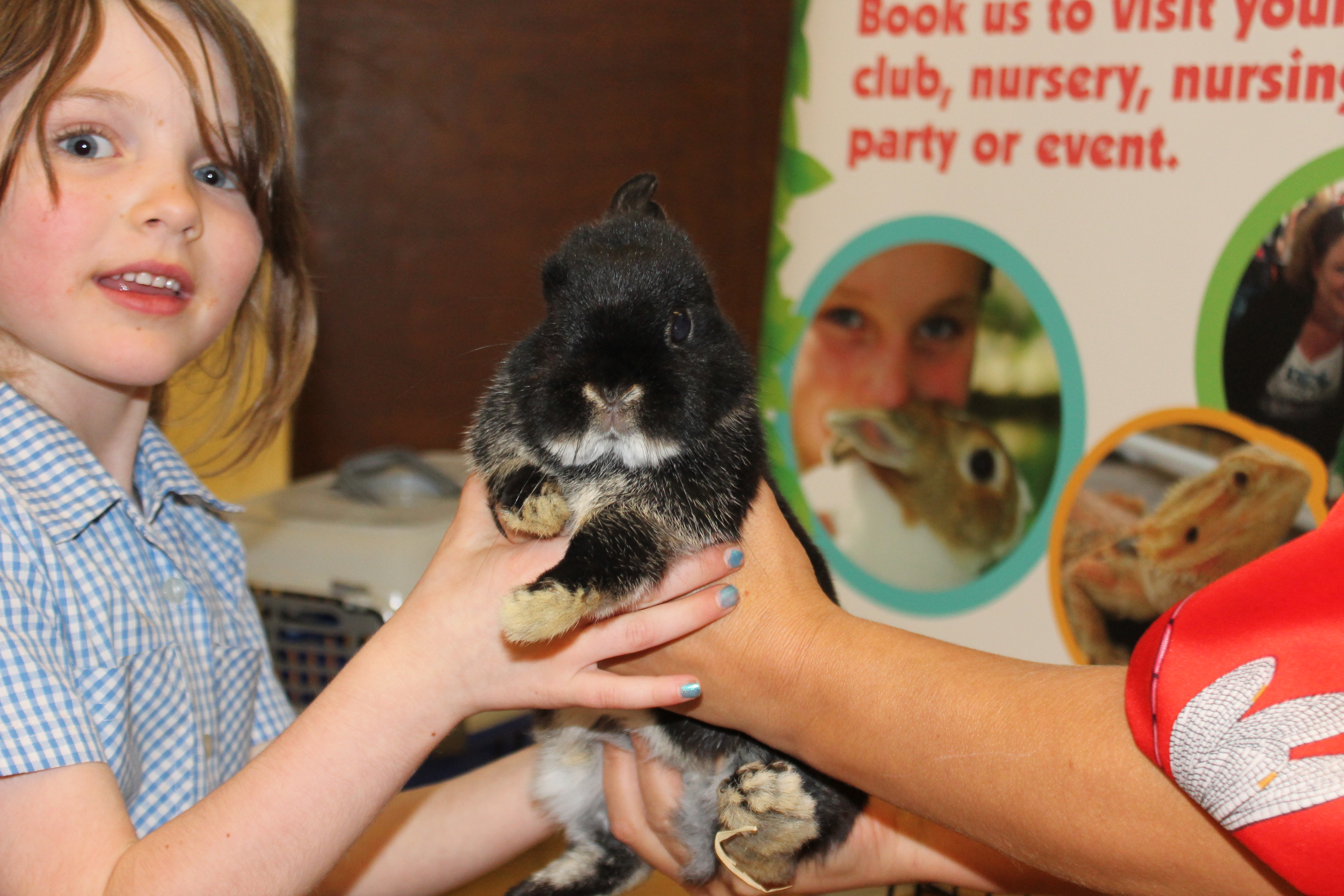 Animal school visits provided by our Animal Club in Derbyshire, South and West Yorkshire, Lincolnshire and Greater Manchester. We bring science curriculum related shows to both primary and secondary school. Animal Club helps to ignite the STEM-related subjects such as biology and geography. Our animal members will help your learners to know more and understand more about the worlds around us. Our knowledgeable ranges will provide further in-depth knowledge: the information that helps to educate future biologists, vets, nature conservationist and animal carers. The visit will leave a longlasting memory that will help to appreciate and care for Nature.
Whatmore is the animal school visits can be a superb addition to the topic of art or literacy. Interaction with animals help us, humans, to become more creative and seek to get in touch with our inner selves.
Animal Club also brings animal school visits to sceptical school where we can run education or therapy sessions with the learners. Our holidays are also popular with nurseries and pre-schools.
More Than Just science Learning
The personalised encounter also helps pupils to see the position of the humans in the Nature Kingdom and its intricate structure. Such knowledge and understanding are also essential to appreciate the complexity of our ecosystem to build a sense of evermore growing in the importance of sustainability. Animal Club animal school visits will help to build the citizen of the future.
Ideas For Additional Resources
Pin Interest offers endless ideas for a creative session to combine along with the animal school visits booking. Visit https://www.pinterest.co.uk/ and put in the search: 'animal crafts for kids', animal crafts for kids to make or for classroom decoration ideas search 'animal theme party. Multiple resources can be found using the 'animal theme lesson plan'
How to Book Animal Club Visit:
To book animal school visits simply fill in the enquiry form or email us on enquiries@animal-club.co.uk You can also call us 0114 329 08 51.
When booking, you can specify your request for the shows content to which will adapt the content of the workshop—for example, bugs world, rainforest, a variation of the species and the life cycle etc. Alternatively, we can deliver our standard age-appropriate shows. In any case, all you need to book and then you can leave it to us to arrange. If you need a risk assessment or a template of the letter, please go to our Additional Resources page. You will find the documents there.
We come to a wide variety of locations – please click on the link below which takes you to your chosen location:
Barnsley, Chesterfield, Derbyshire, Doncaster, Leeds, Manchester, Rotherham, Sheffield, South Yorkshire