Animals as your guest – fun and education to your school, party, group or special event from Animal Club in Hereford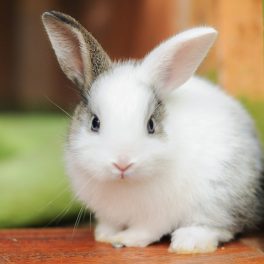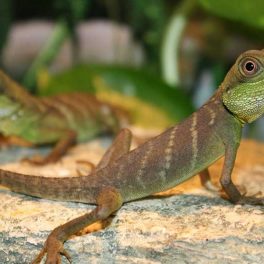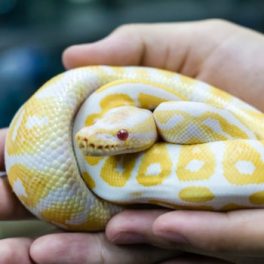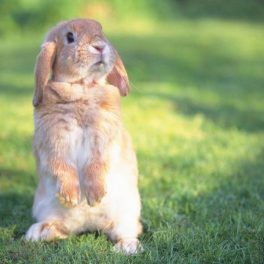 Animal Club Hereford offers interactive educational or social animal encounter experiences. We tailor visits to the requirements of any primary, secondary or SEN school, party, group or special event.
We pride ourselves on our highly knowledgeable rangers who will lovingly introduce their animals to you. The rangers will let you hold and touch the animals in a safe and careful way.
Each visit is unique and will meet your specific requirements. We can bring along the kinds of animals you want to touch and learn about. You may want cute and cuddly for a party or a wide range of different species for a classroom – you decide!
Our rangers are passionate about animals. They love to teach and amaze visitors about the animals they bring along. They will answer your questions about each animal and provide you with a wealth of information that only they know.
All our staff have DBS certificates.
We also hold relevant insurances and can provide you with a risk assessment, if necessary.
What animals can I handle?
Click here to meet our animals
REVIEWS
Some of our recent reviews of Animal Workshops and Animal Parties
Animal Club
5

Stars - Based on

17

User Reviews
What our customers say about us
Lizzy (Mum) – Booked a Birthday party.
This was a really unusual party for my daughter Ellie (aged 7). We chose the animals that Ellie wanted to handle and the ranger was able to introduce each animal in turn. It was really nice that all the children at the party got to hold the animals. Highly recommended!
Mr Cooke (Teacher) – Booked a visit for her Year 4 class.
As our topic was 'The Amazing Animal Kingdom' a visit with animals was a really great way to get this topic off to an exciting start. I wanted something that would really get the children excited and engaged. I was really impressed with the wide range of animals that Animal-Club brought. The ranger was highly knowledgeable about all the animals and gave the class lots of interesting background information.
Clair (Beaver Leader) – Booked a visit for her Thursday night Beaver group.
We put on a great selection of activities and events that the Beavers enjoy. I had the idea of booking Animal-Club because I knew the Beavers would love the experience. The whole evening was a huge success and I don't think I've ever seen the boys sitting so quietly! They had a great time and learnt lots of facts about each animal.
What happens during an event or party in Hereford?
1 – You (the customer) contacts Animal-Club via phone, email or directly through the website.
2 – We will discuss your requirements and help you plan your event.
3 – On the day we come along with the animals you selected.
4 – The Ranger will take each animal out and let you hold or touch it. The ranger will explain all about the animals to you.
5 – You have a wonderful experience touching and learning about an incredible range of animals.
What else is on offer for animal lovers in Hereford?
Experience the delight of the insect world's most serene and beautiful beasts at the Wye Valley Butterfly Zoo!
Your family can walk amongst free flying tropical butterflies in the indoor hot house and see them sipping nectar, finding a mate and laying eggs. In fact, every stage of a butterflies' existence is either displayed, documented or happening in front of you!
They do wonderful work in butterfly conservation too so whether you want to wander around giggling and staring or learn everything about everything, there are options to suit both!
Caring for our animals and you
At Animal Club we are passionate about ensuring our animals are well cared. To keep our animals happy and for you to have a great time, we put a series of measure in place for the animals' welfare.
Moreover, in our work practice, we consider our visitors' wellbeing. We put in place measure to adhere to current H&S guidelines and keep all necessary documentation up to date.
What are you waiting for?
Animal Club Hereford offers a great opportunity for you to have wonderful animals brought right to you. No need for you to travel anywhere!
We can individualise each visit to your specific needs and ensure that you get the animals that you want.
Our highly trained Rangers will ensure that you and the animals have an enjoyable experience. Therefore, you will be able to learn so much about the animal kingdom as well as touch and feel each of the creatures.
To get in touch simply: press the enquiry button below, go to our booking page or email us on enquiries@animal-club.co.uk We look forward to hearing from you!