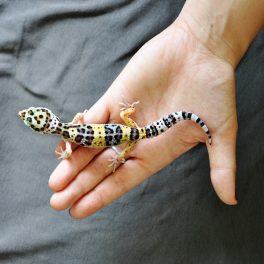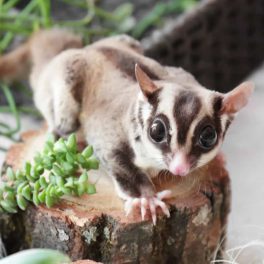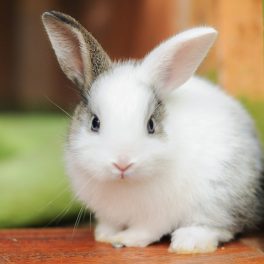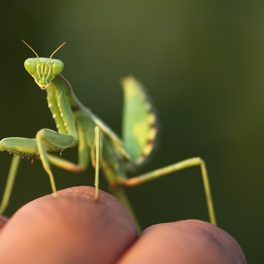 Animal school visits Sheffield offered by Animal Club.
We bring a selection of wonderful and friendly creatures who will help to learn about different species. From bugs life and rainforest inhabitants to the life cycle, environment and sustainability topics.
Animal Club school visits workshops offer support for the school science and geography curriculum topics. The visits suitable for early years, foundation, KS1, KS2, KS3 and KS4 provision.
We also have experience of delivering workshops and well as a therapy session to SEN schools' pupils.
We have visited a number of the mainstream as well a special school in Sheffield and nearby areas. For example, we have been to Holbrook and School for Autism, Broomhall Nursery School & Children's Centre, Hinde House Primary Phase and Hatfield Schools.
We also helped 267th Dore cubs to gain their Animal Carer Activity Badge by delivering a workshop on keeping pets and working with rescue animals.
Advantages of In-House Visit
There are many advantages of inviting animal school visits to Sheffield. No need to book buses, write length risk assessments and have a general worry about something going wrong. Thus, there is virtually no time cost associated with the organisation of the event.
All you need to do is send your enquiry via our webpage or email to enquiries@animal-club.co.uk
You need to agree on the date and your preferences with regards to the number of workshops. You can even download a copy of our risk assessment as well as the letter to parents template from our website.
One of our DBS checked knowledgeable ranges will bring the animals and adjust the content of the visit to cater to your preferences. The best of all is that your pupils will have an individual session where they will learn and have a close personal encounter with many amazing creatures.
Places to Meet Creatures in Sheffield and the Nearby Areas
You can introduce your learners to a great variety of farm animals and have a great day out in the Grave Park Animal Farm. It is completely free, and the farm is open from 10 am to 3.50 pm.
Another popular destination for local animal enthusiasts is the Mayfield Alpacas Animal Park. The park offers animal school visits Sheffield. As well a range of other services both to the public as well as school and groups.