Visits to Chesterfield and Surrounding Areas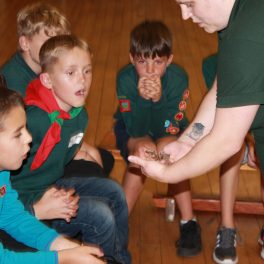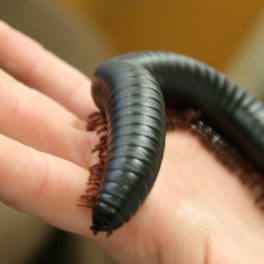 Animal school visits Chesterfield and Derbyshire area.
Animal Club brings original and educational workshops to primary and secondary schools as well as the special provision (all Key Stages). We also offer our services to pre-schools, clubs, care homes and other organisations.
Get in touch if you are looking to book an educational interacting visit where each visitor can have a first-hand personal encounter with a range of creatures. 
REVIEWS
Some of our recent reviews of Animal Workshops and Animal Parties
Animal Club
5

Stars - Based on

17

User Reviews
How do we fit into the Science National Curriculum?
We support for the topic in the Science National Curriculum for all Key Strategies. We also want to ignite learners passion in the areas of geography, English art, PHSE and even drama. For Example in English, meeting animals from all species is well-known for the effect of awakening creativity and compassion.  Animal school visits Chesterfield will help with learning to construct both fiction and non-fiction pieces of writing.
The animal club also visited a number of Scouts groups. Scouts and animal school visits Chesterfield offer assistance in securing Animal Friend Badges for Beavers and Cubs. A personalised educational encounter also can count towards from example My World Award badge. 
Animal school visits also means fun and unforgettable visit to nurseries and pre-schools. Young learners can have a personal encounter with a wide range of species from stick insects and bearded dragons to the bunny and a guinea pig. A visit from our animal club can ignite the love for nature and be complemented with some well-known books such as "Where is Spot' or 'Dear Zoo'. 
In addition, Animal Club can be a great addition to a corporate event or a birthday party.
Booking 
Booking animal school visits Chesterfield is easy. Send us an email to enquiries@animal-club.co.uk or a telephone call on 0114 3290851. You can also get in touch via our enquiry page where the price information also can be found.  Furthermore, you can even download free of a charge the risk assessments and a template letter to the parents.