Animal Club Offers Animal School Visits in Barnsley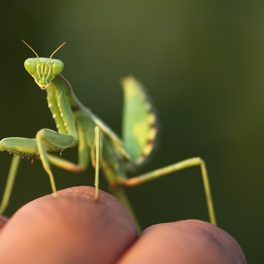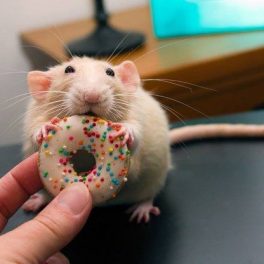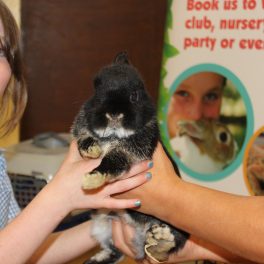 Animal club offers animal school visits in Barnsley as well as therapy visits and visits to events and parties.
Our club that includes anyone from animals to four-legged insects will bring you an unforgettable encounter. Our knowledgeable rangers have extensive experience in providing interactive sessions.
The children and adults have a personal encounter with a great variety of creatures. This encounter will be combined with informative talks and discussion.
Animal Club supports the National curriculum topic for Primary and Secondary schools. Moreover, the visit from us can ignite and make your birthday party, special event or even provide therapy sessions in care homes and special schools.
As a part of a fun family day, Aminal club provided an animal visit to Barnsley Football Club. We also have been to many school and parties in the area.
REVIEWS
Animal Club
5

Stars - Based on

17

User Reviews
Other Animal Encounter Opportunities Around Barnsley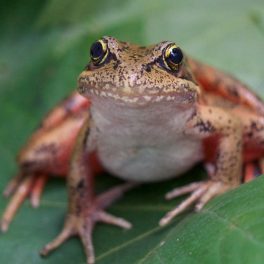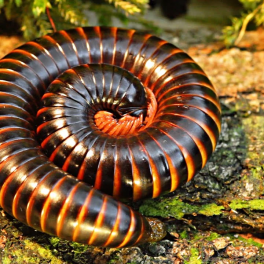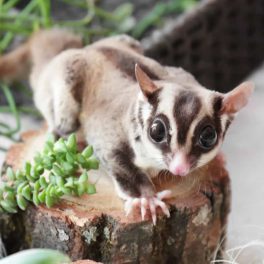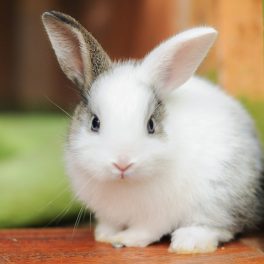 If you are planning an animal-related day out there are a few great places to visit around Barnsley.
Yorkshire Wildlife Park offers a unique experience. Not only a tiny animal farm, in the last decade, the park has now grown to a grand animal encounter facility. The place is home to cheeky meerkats, magnificent lions and many other wonderful species.  It is truly a No.1 walk-through wildlife adventure!  Just have a look at the map to see who lives there. Furthermore, the park offers educational support as well as facilities to make anyone's special day unforgettable.
Another hot favourite is the Butterfly House in Dinnington. Suitable for audiences of any ages the place offers a lovely day out where you can feed the monkeys, go through a butterfly house and even have for fun outdoor as well as indoor activities
Booking Animal School Visits in Barnsley
Animal Club offers a very cost-effective alternative to an off-site visit and takes away any headache of preparation of a trip. You can download a risk assessment as well as a template of the letter to parents from our website.
Book us via our booking form, or email to enquiries@animal-club.co.uk. If preferred, call 0114 3290851.