Animal school visits in Rotherham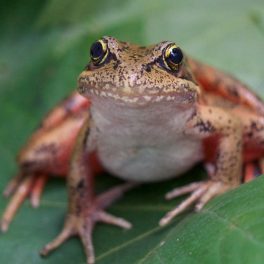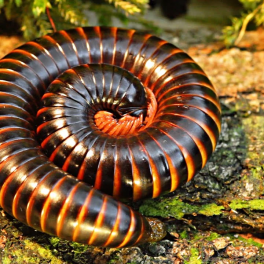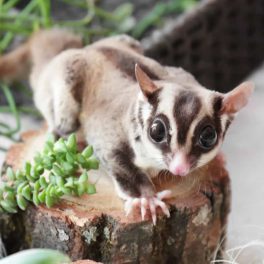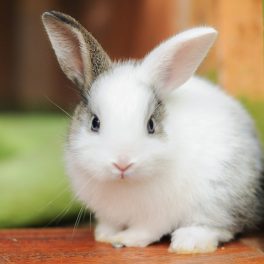 Animal school visits Rotherham. Unique and varied species of animals will come along directly to you. Bugs, rainforest life, life cycles, types of species and their habitat are just a few topics that are covered in support to the National Science Curriculum.
REVIEWS
Some of our recent reviews of Animal Workshops and Animal Parties
Animal Club
5

Stars - Based on

17

User Reviews
What else does Animal Club provide?
In addition, by inviting Animal Club you can build-in all-important topics of environment and sustainability in geography, English, art, personal and PHSE. Animal Club support early years, foundation, KS1, KS2, KS3 and KS4 provision.
Our team provides workshops and therapy sessions to special schools and inclusion units. Similarly, we assist Beavers and Cubs Scout groups to gain their Animal Carer Activity Badge by delivering a workshop on keeping pets and working with rescue animals.
Over past years Animal Club had visited a number of the mainstream as well a particular school in Rotherham and nearby areas. For example, we have been East Dene Primary School, Hinde House Primary Phase and Hatfield Schools.
How to Book Animal Club
Booking Animal school visits Rotherham is simple. You do not need to waste any time with the organisation of the event. No bus booking, over arranging, risk assessment writing. All you need to do is to send your enquiry via our webpage or email to enquiries@animal-club.co.uk. For price info, please check
here. The duration of our visits ranges from 1 hour to a full day. You can download a copy of risk assessment and a template for a letter to parents from our Additional Resources page.
More Animal Themed Things to Do in Rotherham.
If you are looking to have a visit our in Rotherham or nearby? Here are a few places which we can recommend.
First of all, our top favourite – the Tropical Butterfly House. The attraction is only 20 minutes away from Rotherham and caters for any age range. Plus a good educational fun in any weather day out is pretty guaranteed. There is an excellent range of different species representatives from farm animals to tropical snakes. To make the visit comfortable there is a lovely cafe, educational facilities and talks as well and indoor and outdoor play areas.
Another local place is Aston Spring Farm. This is a real working farm where the visitors can have a hands-on farm experience. Education talks and visit offered to school and groups, and the farm can be explored vie 'Farm Trail' activity. Moreover, there is paint-a-cup facility and cafe/restaurant.