Are you looking for Animal Party Ideas?
Animal Club provides party packages that ensure your special event is fun and memorable. Animal Club comes to all types of party, from the very young to adults. The animals we bring along together with our incredible presenters make sure that your animal-themed party is a huge success.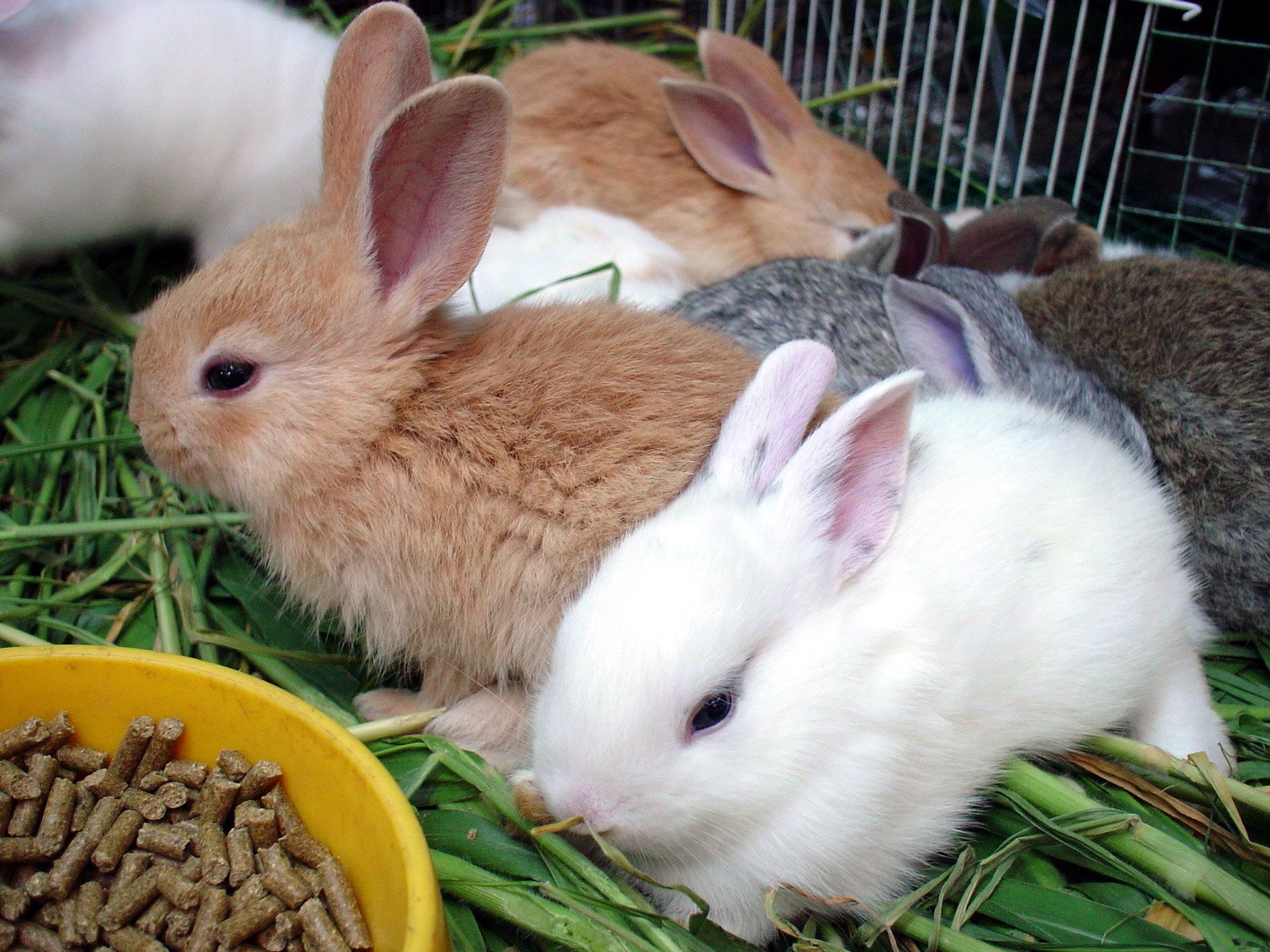 What is Animal Club?
Animal Club is an animal-loving company that delivers educational hands-on parties and workshops. We have a passion and love of animals which we want to share. Our aim is to teach people, as much as possible, about the animal kingdom and to enable people to touch and feel the animals in a safe and educational way.
What kinds of animals do we have at Animal Club?
We know that people are interested in all types of animals. For that very reason, our aim is to bring along a wide variety of animals to your party. When you make an enquiry we welcome you to make a preference for the types of animals you would like us to bring.
The kinds of animals we typically bring along are small cuddly mammals such as rabbits and guinea pigs, fascinating reptiles such as bearded dragons or snakes, smaller animals such as crickets, spiders and giant snails.
What happens at an animal party?
One of our rangers comes to the venue of your choice. The ranger brings along a number of different animals that they know and care for. Some times specific animals will be requested and we always do our best to ensure these animals are brought along for you.
The ranger will take out each animal and share fascinating information about it such as; where is has come from (sometimes our animals are rescued), the kinds of habitat they live in, diet and preferences. Each person present at the party will then have the opportunity to hold or touch each of the animals.
Our rangers are extremely knowledgeable and passionate about their animals. They are asked all sorts of questions about the animals which adds to the fun and excitement at the party.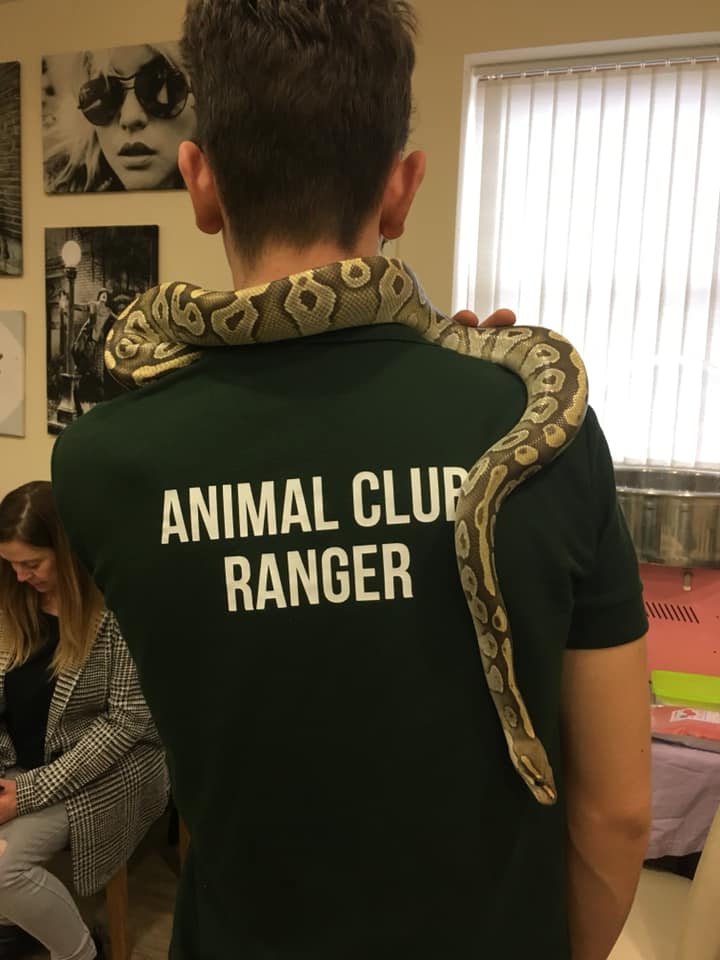 Summary
If you are looking for an animal party idea then Animal Club can provide a wonderful solution. We are experienced in providing party experiences and can guarantee there will be much fun and excitement as each animal is introduced to the group.
Additional services
Why not really make your party special by adding facepainting or candyfloss.