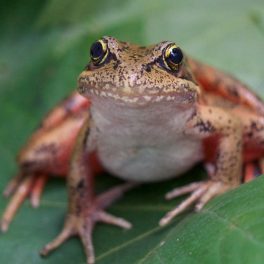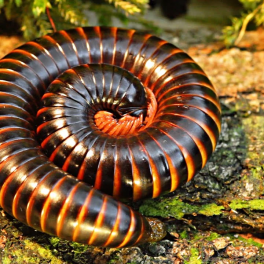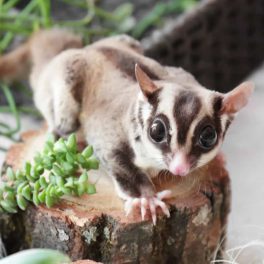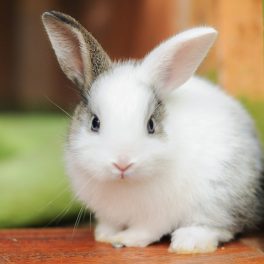 Looking for animal handling in Wales?
Animal Club provides animal handling in Wales and surrounding areas.
We love animals and have a passion for educating and amazing people all about the animal kingdom.
Our rangers are passionate about the animals they bring along.
What animals can I handle?
Click here to meet our animals
REVIEWS
Some of our recent reviews of Animal Workshops and Animal Parties
Animal Club
5

Stars - Based on

17

User Reviews
What happens during the experience?
For animal handling in Wales, one of our presenters will come along to your chosen venue. This could be a church hall, home or school classroom for example.
The ranger will have with them a selection of animals (some of which you may have chosen in advance). Once seated the ranger will introduce the first animal to the group. They will explain as much as they can about the animals including facts such as feeding, habitats and other specifics to the animal.
Then if people would like, they have the opportunity to hold each animal. As each animal is being passed around there are ample opportunities for questions and answers. the first animal is then safely returned to its box and the second animal is introduced to the group.
At the end of the session, the ranger may take general questions and possibly show some of the animals again.