Animal school visits Nottingham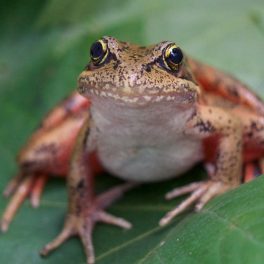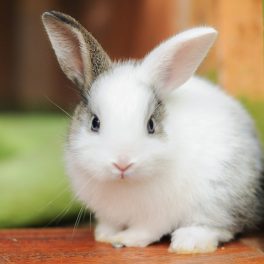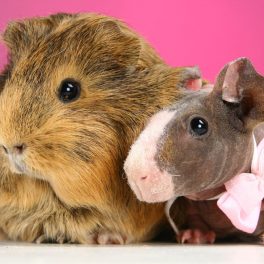 Animal school visits Sheffield offered by Animal Club.
We bring a selection of wonderful and friendly creatures who will help to learn about different species. From bugs life and rainforest inhabitants to the life cycle, environment and sustainability topics.
Animal Club school visits workshops offer support for the school science and geography curriculum topics. The visits suitable for early years, foundation, KS1, KS2, KS3 and KS4 provision.
We also have experience of delivering workshops and well as a therapy session to SEN schools' pupils.
Animal Club delivers workshops in line with the National Science Curriculum for all key strategies.
REVIEWS
Some of our recent reviews of Animal Workshops and Animal Parties
Animal Club
5

Stars - Based on

17

User Reviews
What else does Animal Club provide?
Animal Club provides visits for early years, foundation, KS1, KS2, KS3 and KS4. We deliver workshops and therapy session to special schools and inclusion units. Beavers and Cubs Scouts group can gain their Animal Friend and Animal Carer Activity Badges respectively.
We provide workshops on looking after pets and working with rescue animals.
Of course, there are many other ideas for booking Animal school visits, in Nottingham.
Furthermore, a visit from different species can help to be creative when doing both fiction and non-fiction in English.
Geography is another subject where an animal workshop can inspire and ignite learners interest.
Also, animal therapy is proven to help learners with emotional and behavioural difficulties or even to boots working morale in large groups.
Booking Book Animal Club
Booking the animal school visits Nottingham and nearby areas is easy.
Just send the Animal Club your enquiry via our webpage or email to enquiries@animal-club.co.uk. Basic information about prices can is on our booking page. The duration of our visits ranges from 1 hour to a full day.
We also offer you to download the Risk Assessment and Letter to Parents Template from our website.
What to Expect From the Animal Club Visit
An animal school visit in Nottingham will typically include a morning (9-12) or a full day (9-15.15) sessions. This depends on how many of year groups plan to have a visit on the day. For example, for a Year 3 Animal Studies, we can offer ranger-led workshops that assist with the following National Curriculum requirements:
" -identify that animals, including humans, need the right types and amount of nutrition, and that they cannot make their food; they get nutrition from what they eat;
– identify that humans and some other animals have skeletons and muscles for support, protection and movement."
The ranger will run an educational talk that incorporates hanging as well as Q& A session. The length of the show can be from 30 minutes to 1 hour.
Alternatively, the ranger will set up a 'visiting station' where the pupils can learn and apply 'to use the following practical scientific methods, processes and skills'