Located in the heart of Barcelona, Barcelona Zoo is a great place to visit with family. It has many great enclosures to explore, such as a terrarium with crocodiles and other reptiles, 2 monkey galleries, and a large aviary with areas representing 4 different ecosystems. 
Visiting Barcelona Zoo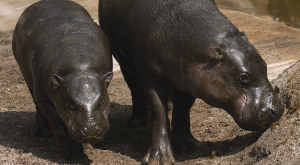 If you're looking for a zoo to visit in Spain, the Barcelona Zoo is a pretty great choice. Located in the heart of the city at the Parc de la Ciutadella, it boasts a whopping 82 different species. This includes the classic zoo animals, such as lions, tigers and elephants, but also some you may have never seen in person before.
If you like reptiles, you can visit a terrarium housing small dragons, poison dart frogs and iguanas. It also contains dwarf crocodiles and various species of giant snakes, such as boas and pythons.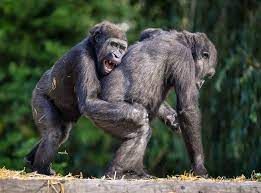 If you're a fan of monkeys, you'll be happy to hear they have 20 different species! Housed in 2 galleries as well as in various outdoor sections of the park, you can watch them play and swing on ropes and branches.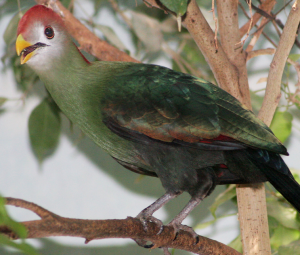 There is also an aviary containing more than 70 species of bird. Different sections of the aviary represent the different ecosystems where the birds live in the wild, such as the American, Asian and African jungle.
As well as a great attraction, the aviary is also great for biodiversity in the real world. Since reproductive rates in the aviary are high, the young of birds in danger of extinction can be sent to zoological centres. This in turn aids in conservation of these species.
Other zoos in Spain
Within Madrid are two zoos, the Faunia Madrid and the Madrid Zoo.
Faunia Madrid offers a more unique experience, allowing you to interact with the animals directly in their natural habitat. The park contains 19 different habitats and 15 different ecosystems to experience, each created with an accurate lighting and temperature.
One of these ecosystems replicates the South Pole, and contains six penguin species. The area is kept at around 0 degrees Celsius, and it even has replica snowstorms! The park also has interactive events, such as a flight show with predatory birds, and a seal demonstration.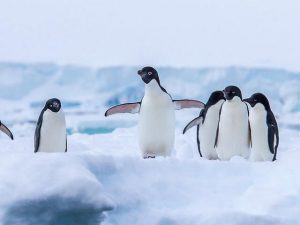 If you're a fan of pandas, Madrid Zoo is the place for you! The panda exhibit is one of the best in the world, with lots of open spaces and swings and slides for the pandas to play on.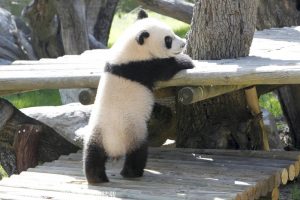 The pandas are most active before 12, while they sleep in the afternoon you can check out the Madrid Zoo sea lion show, or the aquarium. Madrid zoo is less interactive than Faunia Madrid, but is larger and more extensive, with over 500 different species.
Other attractions in Barcelona
You could also visit the Barcelona Aquarium (L'Aquàrium de Barcelona). Located in the city's commercial port, it is described as one of the most impressive aquariums in Spain. It has a huge glass tunnel with a 360 view of the amazing fish. You can also watch the penguins, rays, and sharks get fed throughout the day.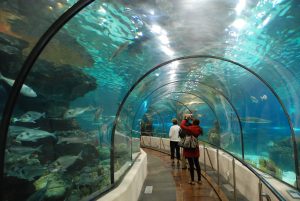 PortAventura World is a theme park full of roller coasters and free falls, as well as child-friendly attractions. The world is split into 5 themed sections, such as China and Far West, each with themed rides and restaurants.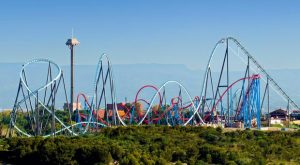 Barcelona also has a few water parks to cool off in, such as Illa Fantasia. These parks offer a wide range of water slides and children's water play areas.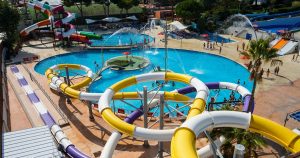 Overall, wherever you visit in Barcelona, you're sure to have a great time!
Animal–Club provides animal parties or animal handling workshop where you can have your own petting zoo right at home. You will be able to see, learn and interact with the many wonderful animals with the help of our presenters. Our mobile zoo has many friendly animals such as rabbits, tarantulas, geckos, vinegaroons and more that will be perfect for an animal party. We can also come over to your school for an animal school visit or arrange for an animal workshop with us where the children can learn about animals and have fun too.