Who comes? 
We always try and provide the best possible party for your little one (or you) therefore we've hired only the best for you.
Animal Club – they provide exciting animal handling experiences to schools, clubs, homes and parties. The presenter-led show gives a wonderful experience where children and adults can look, touch and ask questions all about the animals we bring along.
The presenters have a large range of animals that they are the experts on. Some are cuddly, some unusual and certainly all are very interesting. Each animal will be introduced to the group in a way that is stress-free for the animal and also fun for the children.
Hire candy floss – With servers provided our staff have all had lots of practice making tasty fluffy candyfloss and making sure the kids know all about the science behind making candyfloss. Bringing different flavours like blueberry, candyfloss, raspberry and plain
Face Painting Sheffield – Face painters are art enthusiasts who are always looking for fun, colourful ways to make the face painting designs unique and stand out. They provide animals themed designs which vary from snakes, birds, butterflies and more (if you are having a themed party, themed face paint designs can be made)
How does the planning look?  
Pre-party it is a simple and straightforward procedure.
We will ask for your:
– Date of party Start/ finish time of the party
– Address of the party
– Approximate number of children attending
– Age of children
This means we can get prepared and give the perfect party for your child (or you).
How will the day plan out?  
We will all arrive together around 10 minutes early, to start setting up.
All you will need to do is show us where three tables are and a couple of chairs. We would prefer a corner of the room which will comfortably fit the group of children – being away from parents means we can have some peace and quiet!
Depending on the size one of the room depends on the way we lay out the party.
The party lasts around 2 hours.
The first 10 minutes will be waiting for people to arrive and giving the birthday child the first face paint as well as a few of the early arrivers.
Then we will get all the kids round in a circle and start the animal presentation. All children that want to have a hold an animal will get a chance to when sat around in the circle
After all the animals have been shown, we will give time for photos with a royal python snake around your neck and time for a proper cuddle with the fluffies if you have not yet.
For the second hour, the other children can be face painted while unlimited candy floss is being served.
How will the day finish? 
Making sure everyone who wanted a face paint got one we may go a bit over time. We strive to be clean and tidy up all the mess we may have caused.
Do the animals get easily distressed?
Each animal will be introduced to the group in a way that is stress-free for the animal and also educational and fun. All of the animals are pets and. Hence, most of our animals can be handled during each session.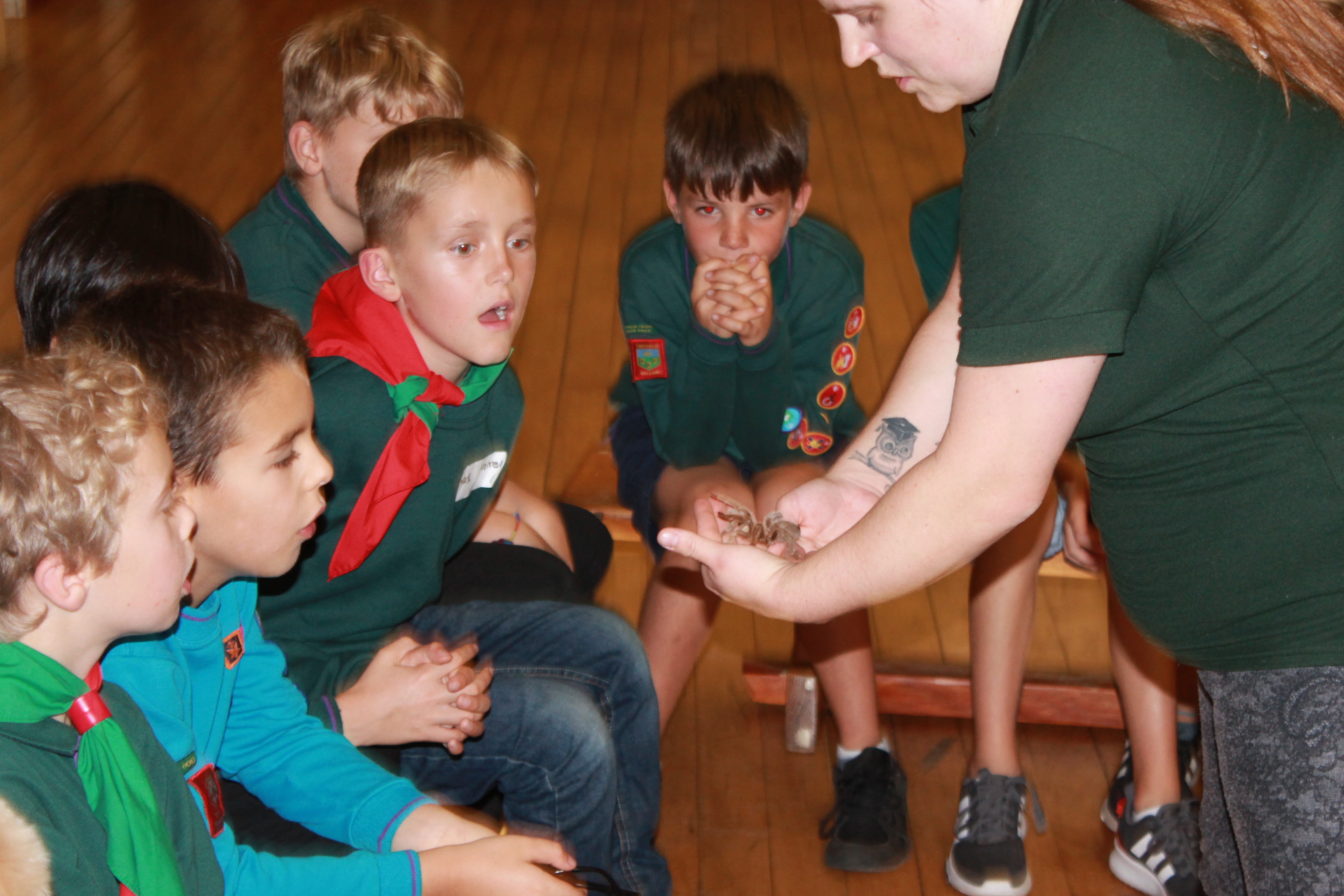 What did people say about us?
"The party was well organised, entertaining and stress-free. 10/10 recommend" – Stacy, Trenton
"My child is a massive animal fan, he knows so many facts! Animal Club not only provided a great party but gave experiences he wont forget"
Our package is excellent at things such as: