The fashion industry is all about impactful photography and glossy pages. Capturing audience attention is so important for these magazines that they achieve this at the cost of extensive resources. This is especially the case for the fall issue. Fall brings in the season for new lines of clothing. Fashion houses and magazines are geared up for higher sales. So they put in extra resources for advertising and displaying the products.
Vogue Itlaia's editor Emanuele Farneti talked about this problem:
"One hundred and fifty people involved [in photoshoots]. About 20 flights and a dozen or so train journeys. Forty cars on standby. Sixty international deliveries. Lights switched on for at least 10 hours nonstop, partly powered by gasoline-fueled generators. Food waste from the catering services. Plastic to wrap the garments. Electricity to recharge phones, cameras."
This resource consumption is expensive for a planet which is crumbling down under the weight of environmental devastation. Since the existing state of our planet has been caused by us, we must take the corrective steps as well.
Vogue Italia, for instance, takes corrective action by featuring illustrations only in its magazine. It has decided against traditional photo shoots because of the amount of resource consumption it involves. This is a fresh start for a magazine which has forever used photos to attract its audience. Given the current needs of the planet, Vogue has set an example for magazines around the world to follow.
Every single step taken towards saving the planet matters. Vogue Italia has the ability to impact thousands of readers through this step. Additionally, it brings back the need for talented artists and illustrators in the industry.
Gucci is another big name in the fashion industry which has been leading the fashion industry towards environmental awareness. The fashion house announced its own carbon neutrality in September 2019. Ever since, it has been encouraging other fashion houses to follow suit and reduce their carbon footprint. Climate change affects us as individuals and as a society. There is no way that we can condone the problems caused by human devastation on the environment.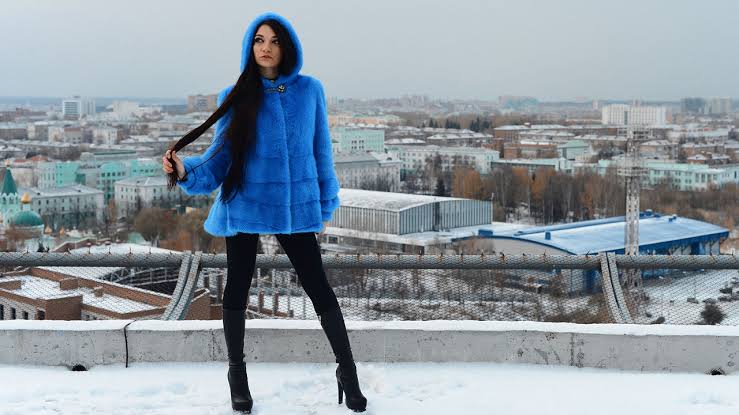 Several businesses and industries around the world have started taking steps to reduce their carbon footprint. With the fashion industry beginning to embrace environment-friendliness we can expect higher awareness. Fashion impacts people around the world. It is more likely to have a greater global outreach the most other industries. This is why, this step taken by the fashion industry matters so much for environmentalists and conservationists.
Brands like Adidas, H&M and Levi's have also taken necessary steps in recent years to embed sustainability in their design. Slow fashion and environmental consciousness are being considered more seriously in the fashion industry. Many influencers are choosing to promote local, ethical brands than fast-fashion brands. These small steps pave the way for environment-friendliness for the fashion industry.
At Animal Club, we applaud the efforts put by every business – big or small – to reduce carbon footprint. Since we work closely with several animals that have suffered habitat loss, we understand the importance of protecting the environment. In our animal parties and animal handling workshop, we discuss biodiversity and conservation. Every animal workshop is designed to be fun and interesting for children and at the same time educational as well. In the end of the day, we hope to have brought children closer the animal kingdom through their interactions. An animal party or an animal school visit is the best way to have children learn more about these animals. In fact, their understanding of habitat loss and the need for saving the environment could be boosted through these events.